Electronic sports, or esports for short, has developed into a huge market in recent years. Many people still think of esports as nerds who sit in their basement and just play all day long.
millions of dollars in prize money. Esports players are top athletes who have to be both physically and mentally fit. And sometimes virtual skills help you make the leap to reality, as in the case of Cem Bölükbaşı.
Cem has been racing in the F1 Esports Series since 2017. A year later he was signed by the Esports team of Toro Rosso (now Alpha Tauri). Now, in 2022, he is competing for Charouz Racing System in Formula 2. Cem is one of the first gamers to make it out of the simulator and into a real race car. His unique story should serve as a role model for many esport drivers. In a way, Cem shows that pro gamers can keep up with real athletes.
"If I had never been in F1 Esports, I would never have had the chance to get into a real car. I wouldn't be where I am now. I think it's very important to be the first player to do this because it can give people hope."

Cem Bölükbaşı
At the same time, it also means a big turnaround for sports teams around the world. Already, many top athletes train in simulators to improve their skills and reflexes. So why shouldn't esport athletes get a chance to compete in the real world? They perfect their skills in the virtual space, which they can then apply in real-life scenarios.
Esports also opens up completely new opportunities for sponsors. A new market with a large and diverse target group represents the ideal complement to traditional sports sponsorships. Sponsors can think outside the box and expand their brand even further, in which distribution platforms, e.g. Twitch and YouTube are playing an important role. Many companies use esports and gaming as a targeted employer branding measure. Internal tournaments can be held across locations to promote communication and cohesion. Esports can be very interesting especially for non-endemic brands that don't create products that are used in the production or playing of eSports. Despite the high potential for traditional brands, getting accepted by the esports community can be hard.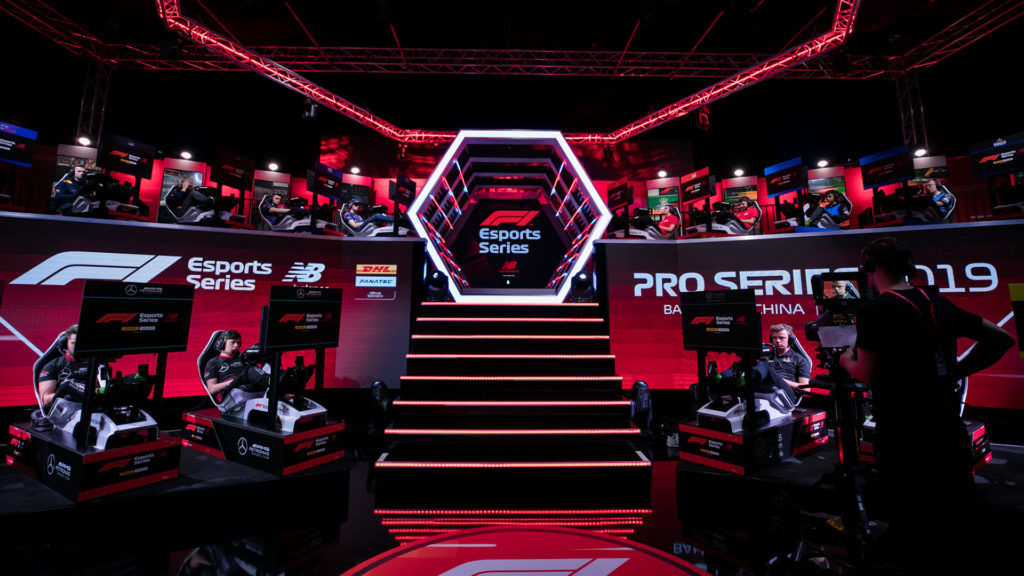 We as Sponsoo are proud to represent many esport athletes and teams on our platform, such as MOUZ and TeamLiquid, and support the esports community! You want to invest into the future of sports and support an esports team? Click through our portfolio: https://www.sponsoo.com/sports/e-sports
If you are active in esports and looking for sponsors, register for free on our website at sponsoo.com